Baltimore Rent Court Agents offers our clients a wide variety of services related to delinquency management and the rent court process.
FTPR Filing and Maryland Rent Court representation
BRCA's team of experienced agents will file your case with the court and be at trial on the day of court!
Warrant of Restitution
Once a judgment is received, we file the warrant of restitution and schedule the eviction with the sheriff.
Eviction Day
We will meet the sheriff at the property to facilitate the eviction.
---
Tenant Holding Over
If you have given your tenant a notice to vacate and they have not left you may be eligible to file a tenant holding over case
Unlawful Detainers
If you have an unauthorized occupant in your property. You may be eligible for an unlawful detainer action.
Notice Postings
Our team can post official notices on the door or send them via mail for you.
Other Services we offer include:
Maryland Rental Assistance filings
Rent Escrow Representation
Coordination with 3rd party services such as junk haulers and lock smiths
Assistance with legal compliance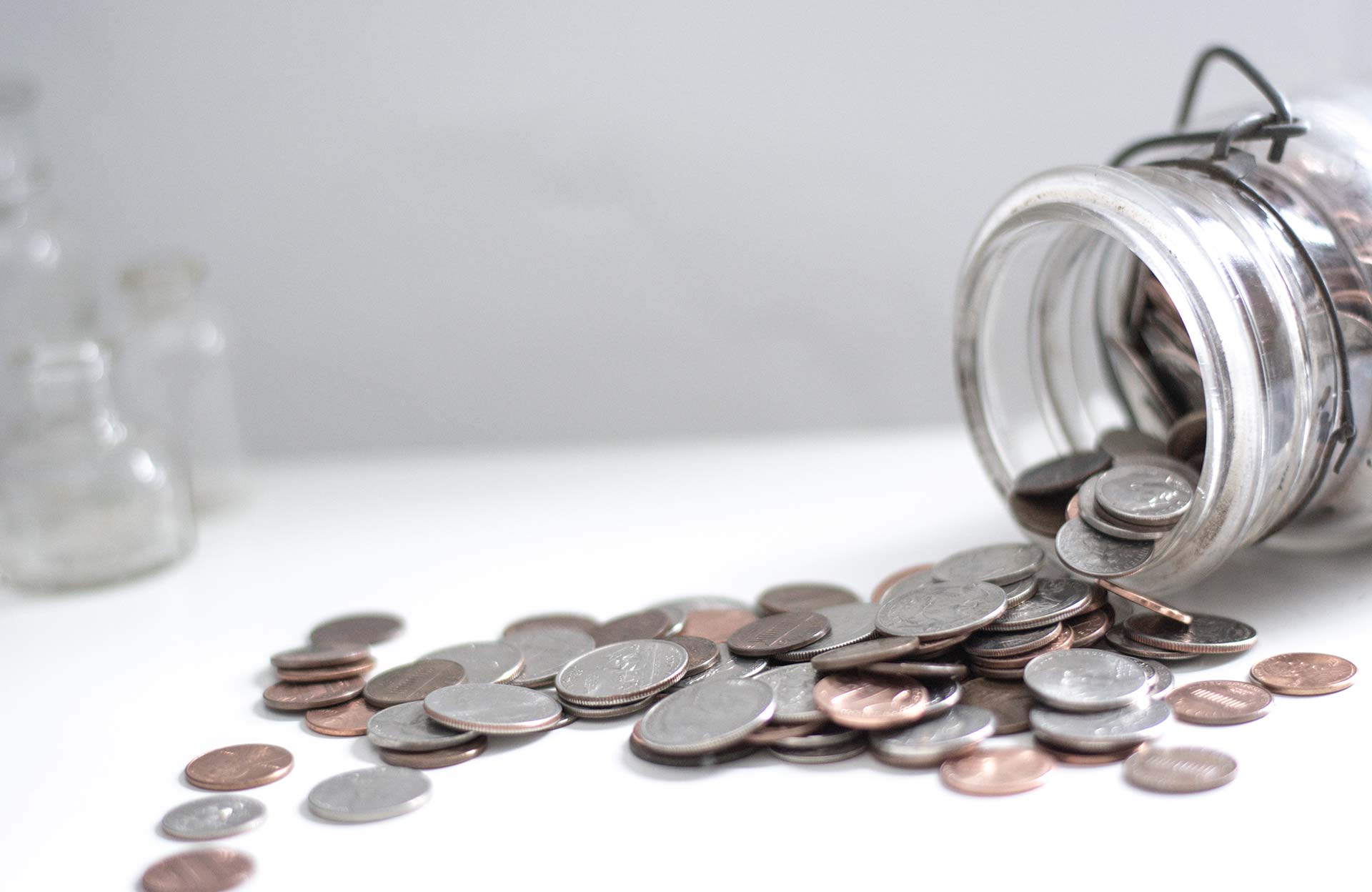 We work with property managers, private landlords, and Attorneys.
We help you save time and money by handling your eviction!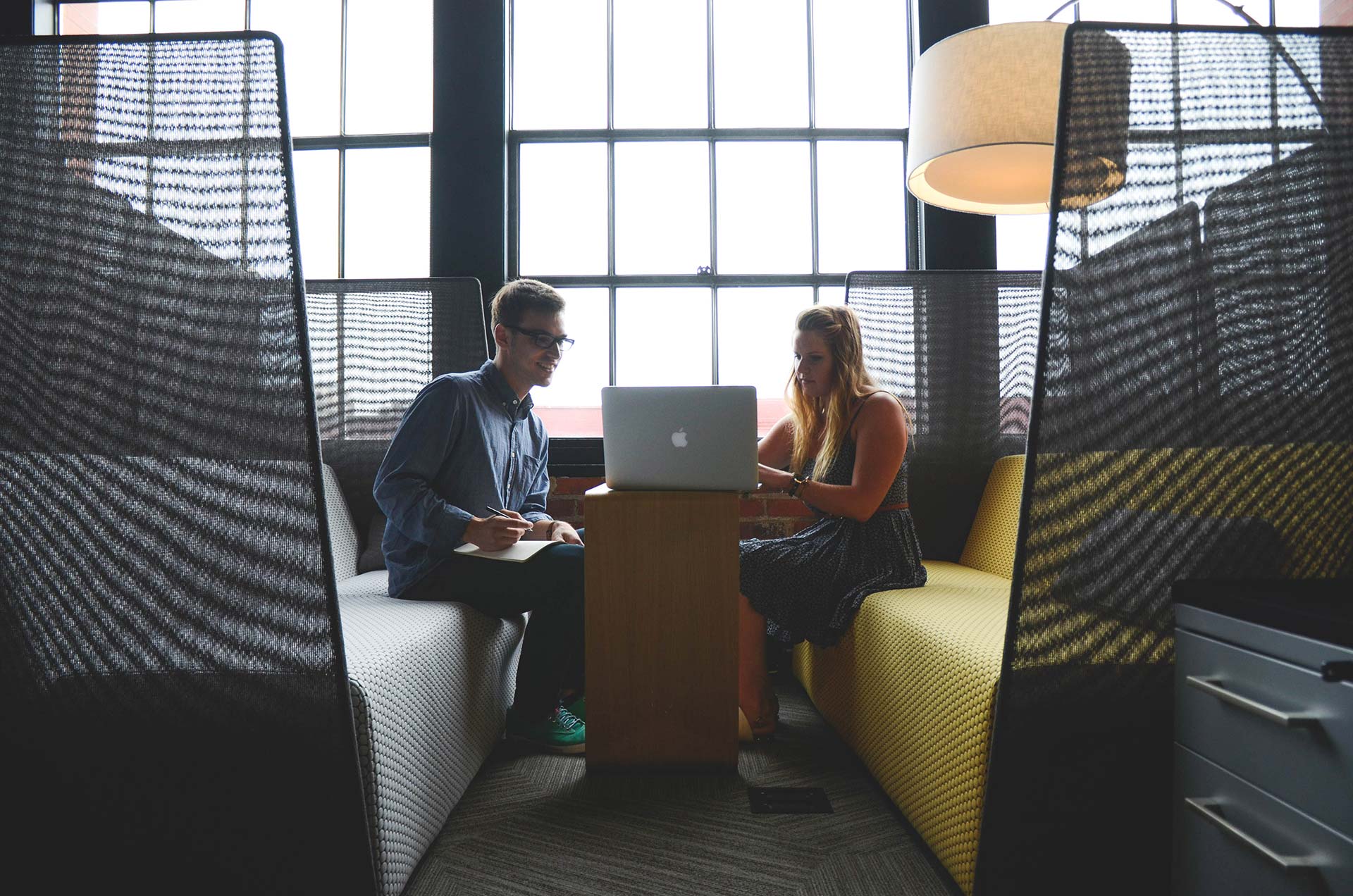 We believe in Transparency
We strive to provide top-notch communication to you through the entire process always ensuring that you are aware of where we're at in the process!
Next Steps…
Tell us about your situation for a customized quote!