What Does Baltimore Rent Court Agents Do?
Curious about us and what we do? An unfortunate part of being a landlord is the occasional need to file in Rent Court. This can be a time consuming process that if not done correctly could end in disaster.
We simplify the Maryland Rent Court Process through technology for our clients and we offer the following:
Clients can generate and submit their filings online through our portal. There is no need fill out multiple forms on our site each time you need to file.
Our online payment system allows you to pay for multiple filling requests at checkout after you have generated all of your filing requests
Case updates and notifications are provided via our automated notification system meaning as soon as your case is updated in our system our clients receive an email.
Curious and professional agents who will be at court on your trial date.
All of the benefits of eFilling means no time wasted for you in court.
How we work
We utilize powerful technology to streamline our business and streamline the delinquency management process while keeping your data secure. You register for our app, enter your property and tenant information into the system, select your filing type and check out. After that we keep you updated the entire way through the eviction process with a client portal and updates along the way.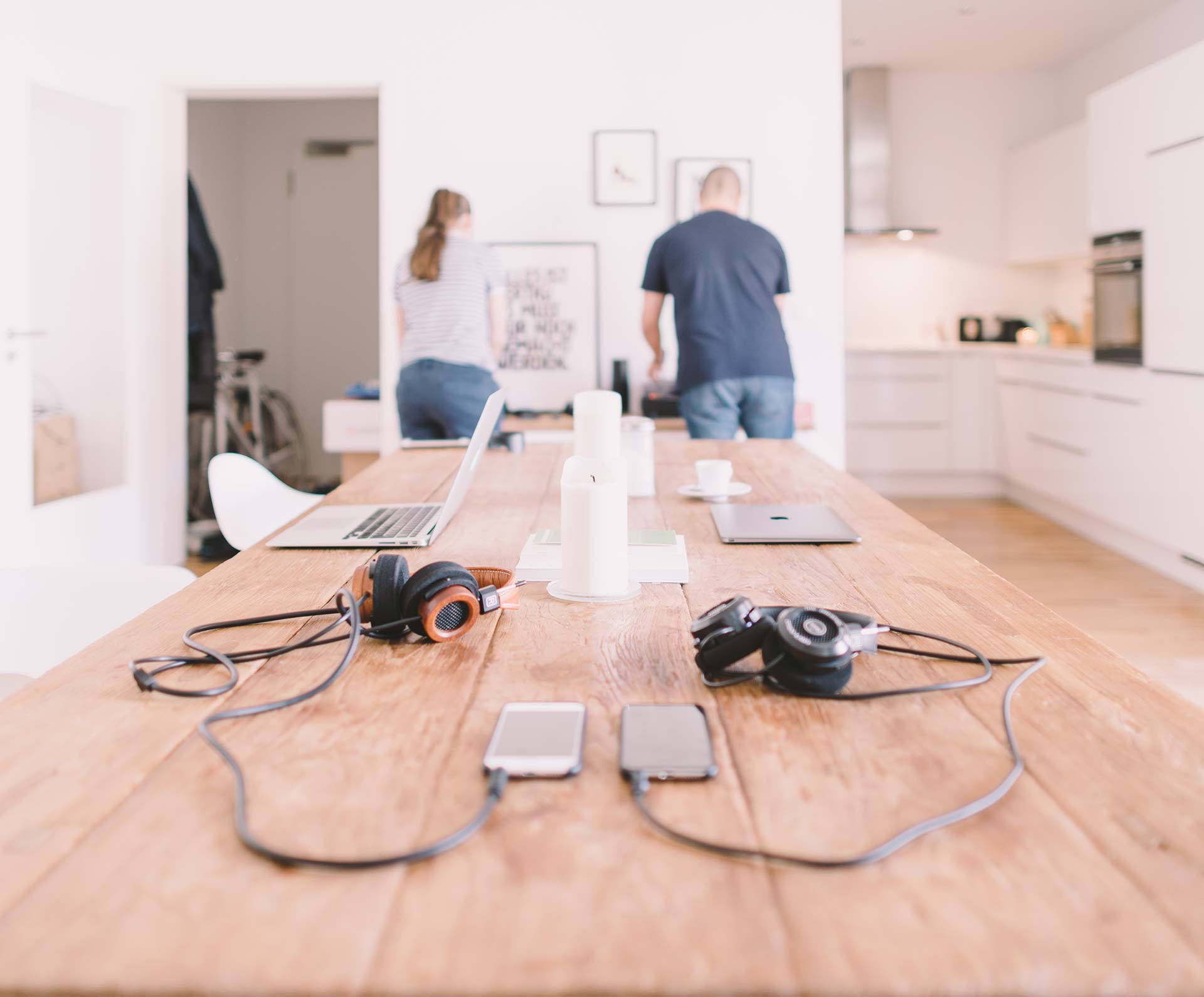 Our Approach
We take pride in the value add approach to handling the eviction process. From the initial filing to changing the locks on the door. We will keep you informed the entire way!
Our Story
Baltimore Rent Court Agents was founded in 2018. We were born out of a need to provide transparent rent court services to landlords and property managers in Maryland.
Get in touch for a quote!